Ad Hoc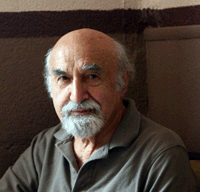 Welcome to Ad Hoc, our newest feature on the art of advertising. We are proud to welcome Dr. Richard Zakia as the author of this page each month. Richard D. Zakia is Professor Emeritus, Rochester Institute of Technology and author/coauthor of several books on photography, perception, semiotics and advertising. (Photo by Vicki H. Wilson).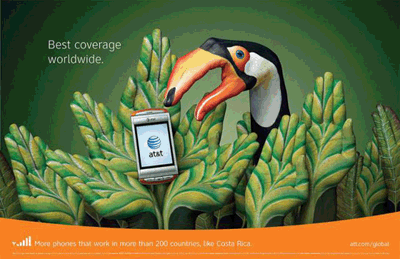 The AT&T ad using a painted hand to suggest an animal is part of a series and can be traced back to the clever hand creatures created by the artist,

A) Archimboldo

B) Max Ernst

C) Mario Mariotti

Answer:A series of such hand animals created by the Italian artist Mario Mariotti were published by "The Green Tiger Press" around 1982. Three of the books were titled "Hanimals", "Humands", and "Humages".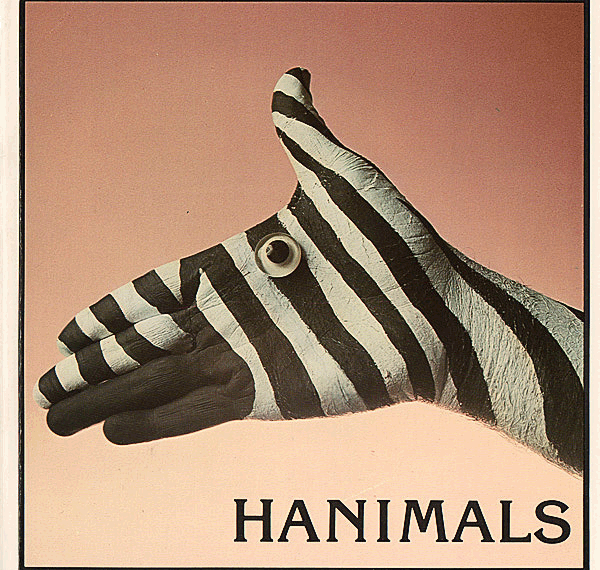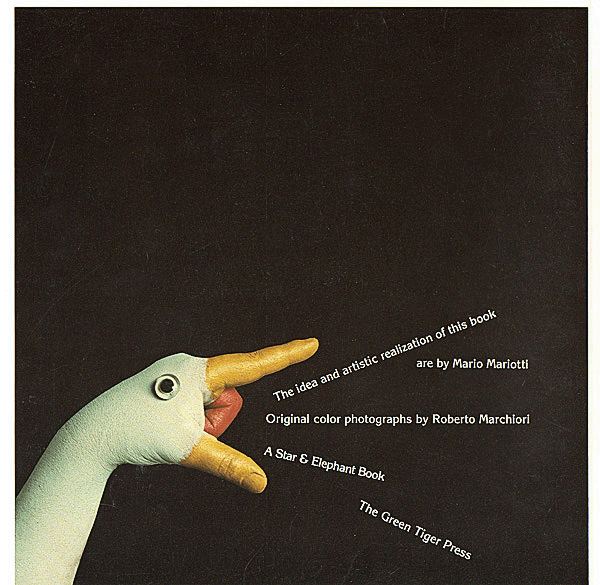 c. Corinne Whitaker 2010
Be sure to email giraffe@giraffe.com with your comments about Ad Hoc.
The AdHoc archives are available here.