Ad Hoc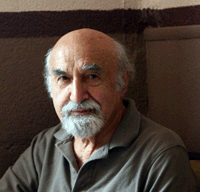 Welcome to Ad Hoc, our popular feature on the art of advertising. We are proud to welcome Dr. Richard Zakia as the author of this page each month. Richard D. Zakia is Professor Emeritus, Rochester Institute of Technology and author/coauthor of several books on photography, perception, semiotics and advertising.
(Photo by Vicki H. Wilson).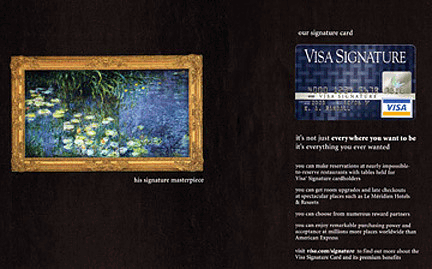 The painting shown in this Visa Signature card ad is by,

A) Manet

B) Renoir

C) Monet

Answer: The painting is by Claude Monet, a French Impressionist painter (1840-1926). It was probably painted in 1906 and is one of may variations of his Water Lilies. Much of his works, in later years, were painted while he was afflicted with eye cataracts, which affected his ability to see colors clearly. To compensate for this, he would sometimes look at the color name on a tube of paint to decide which variation of color to use.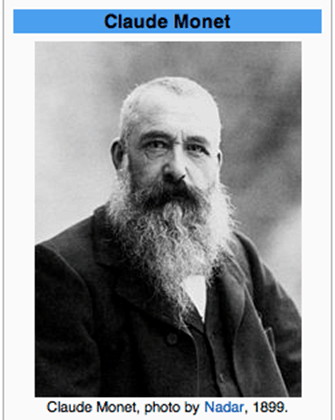 c. Corinne Whitaker 2011

Be sure to email giraffe@giraffe.com with your comments about Ad Hoc.
The AdHoc archives are available here.